Touching the life of every internet user
Poornam Info Vision
Located at the picturesque coastal city of Cochin, Poornam Info Vision is the engineering powerhouse that ensures uninterrupted 24/7 web services in  over 47,000 internet servers around the world.

Poornam Info Vision was founded in 1999 with the vision of making internet technology accessible to the average business owner. We want SMB web solution providers to not only survive against the competition from big players but to grow and thrive.
Bobcares is the solution to that problem. Under our brand name bobcares, we provide access to world class engineering talent that can build, administer and maintain internet servers of any kind and technology, at a very low cost.
Since 2001, we have built a reputation for high-quality technical services provided to web hosting companies, data centers, ISPs, SaaS providers, cloud hosting providers, and more. Visit bobcares.com to learn more about our service offerings.
Engineering Graduates From Top Tech Schools
Tech support & development
Poornam's India office does the heavylifting operations in the background for hundreds of web solution providers worldwide. This includes server administration, maintenance, escalated help desk support, live chat support, custom development and more.
This team is formed of Computer Science graduates from the top engineering colleges in India, whose  collective knowledge helps us deliver uncompromising service quality each time, every time.
Built For Security & Stability
Poornam owns and operates our own secure facilities in Cochin, India and Phoenix, USA. Our Cochin office of 12,800 sq. ft. and Phoenix office of 2,680 sq. ft. are unshared with other businesses.
Poornam, the parent company of Bobcares owns the building in which the company operates. This space is not shared with others, helping us ensure fool proof security.
24/7 businesses cannot afford a downtime. Not even for a minute. That is why we have 250 KWA backup generators, and individual UPS power backups for our 300+ workstations.
Even the best connected networks can fail. Which is why we have TWO underground Gigabit fiber links and a wireless microwave link in case both fiberlinks fail. That way our customers can always reach us.
Running a secure operation 24/7 requires a sophisticated network of workstations and supporting services. We achieve that by using a dedicated data center of file servers, mail servers and more.
To support our 250+ work force of tech geeks 24/7, we have living quarters, 24/7 inhouse kitchen, transportation, and more. It helps us stay focused on the task and nothing else.
Pulling in over 100 years of tech work experience among them, our management team packs a punch when it comes to expertise in internet technology, support management and online service administration. The "Core" team as they are known, enjoys a personal relationship with each one of our customers and helps them grow their business through constant feedback and management reviews.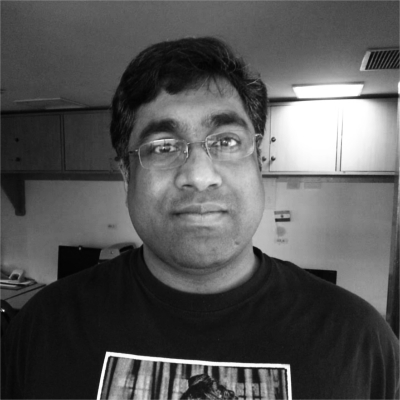 Amarjyoti Krishnan
Co-Founder and Managing Director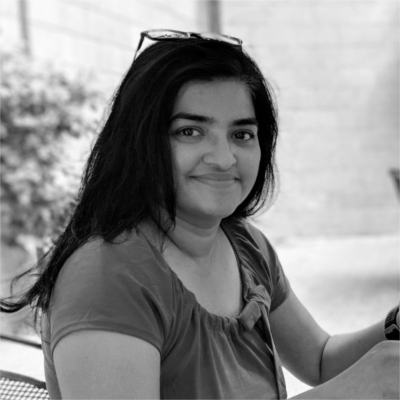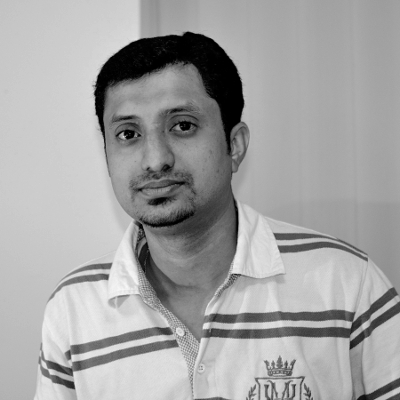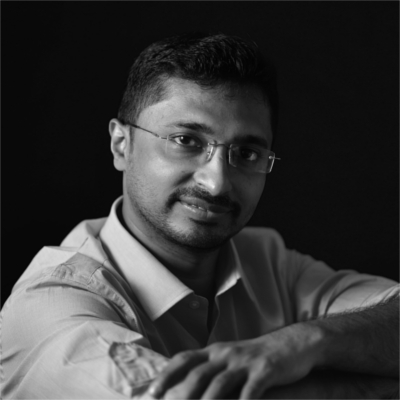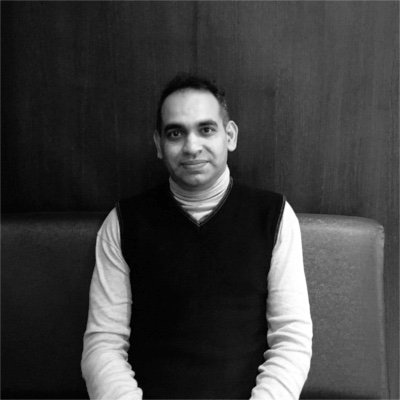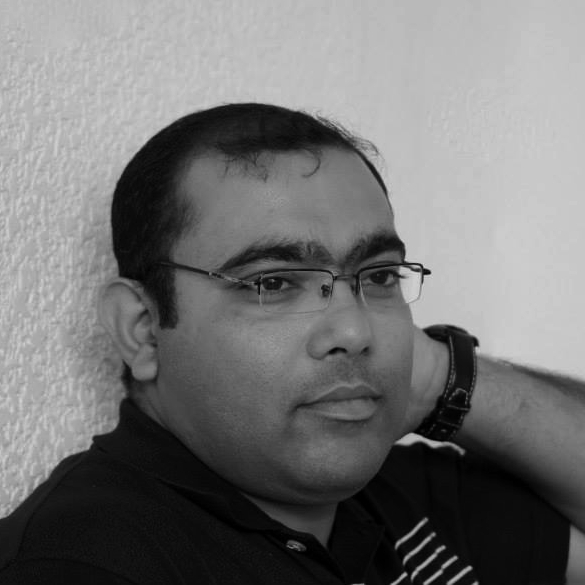 Join our team today in our mission to enable every online business to realize their full potential.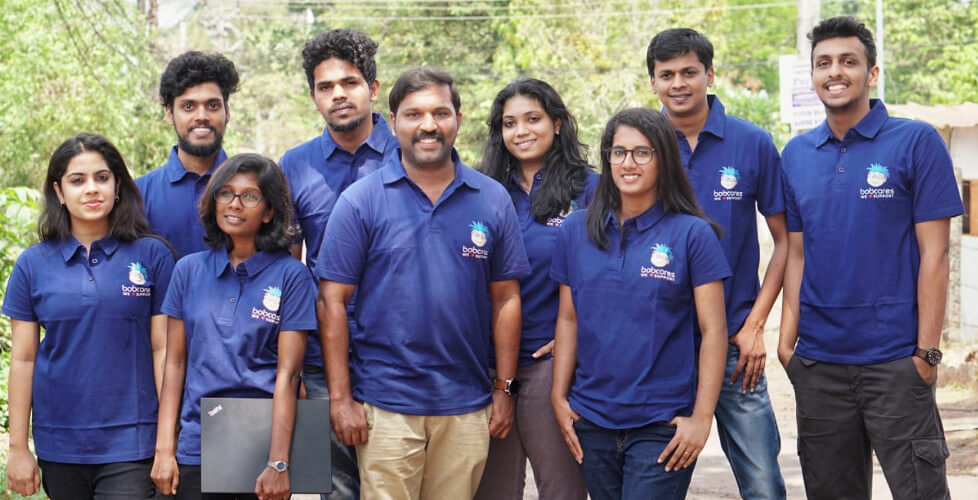 We're happy to answer any questions you have or provide you with a quote for our services. Our solutions specialist will get back to you within 12 hours.
© 2023 Bobcares. All Rights Reserved.